Usually it is called digitalization, we call it sustainable business.
"Sustainable" because digitalization provides increased customer value, loyalty and repurchases instead of costly new customer acquisitions. But also because it provides increased internal resource control and room for internal development. It is about freeing up time to provide better service, resources for product development and the opportunity for staff to grow in their profession and as people.
Digitalization is not about developing technology. It's about developing people and relationships for something better.
Digitalization of course includes technology, but that is not the purpose. Technology should be seen as part of the overall solution, but people with their needs are always in focus!
Does your company face the challenge of developing your business, services or logistics flows to suit new media and target groups? Then you are probably facing a digitalization work, a new future for your company.
This is where we can help, this is where we are at our best! We help you identify at an early stage what opportunities you have to take your business or product to the next level with the help of today's digital tools. As a team, we then work with you through these projects from start to finish.
All companies with future plans need to create a sustainable business
Today, all companies need to review their overall business more often and learn how to work agile in order to maintain relevance in the future. This way of working is something that is often new to companies but something we are experts at.
Therefore, part of our mission is also to ensure that all the opportunities we identify are feasible in the organization with various support and tools such as:
Streamlining of internal flows
Optimized customer flows
Development opportunities
See us as personal trainers. We kick you off so you get off to a flying start. But you are the one responsible for the change.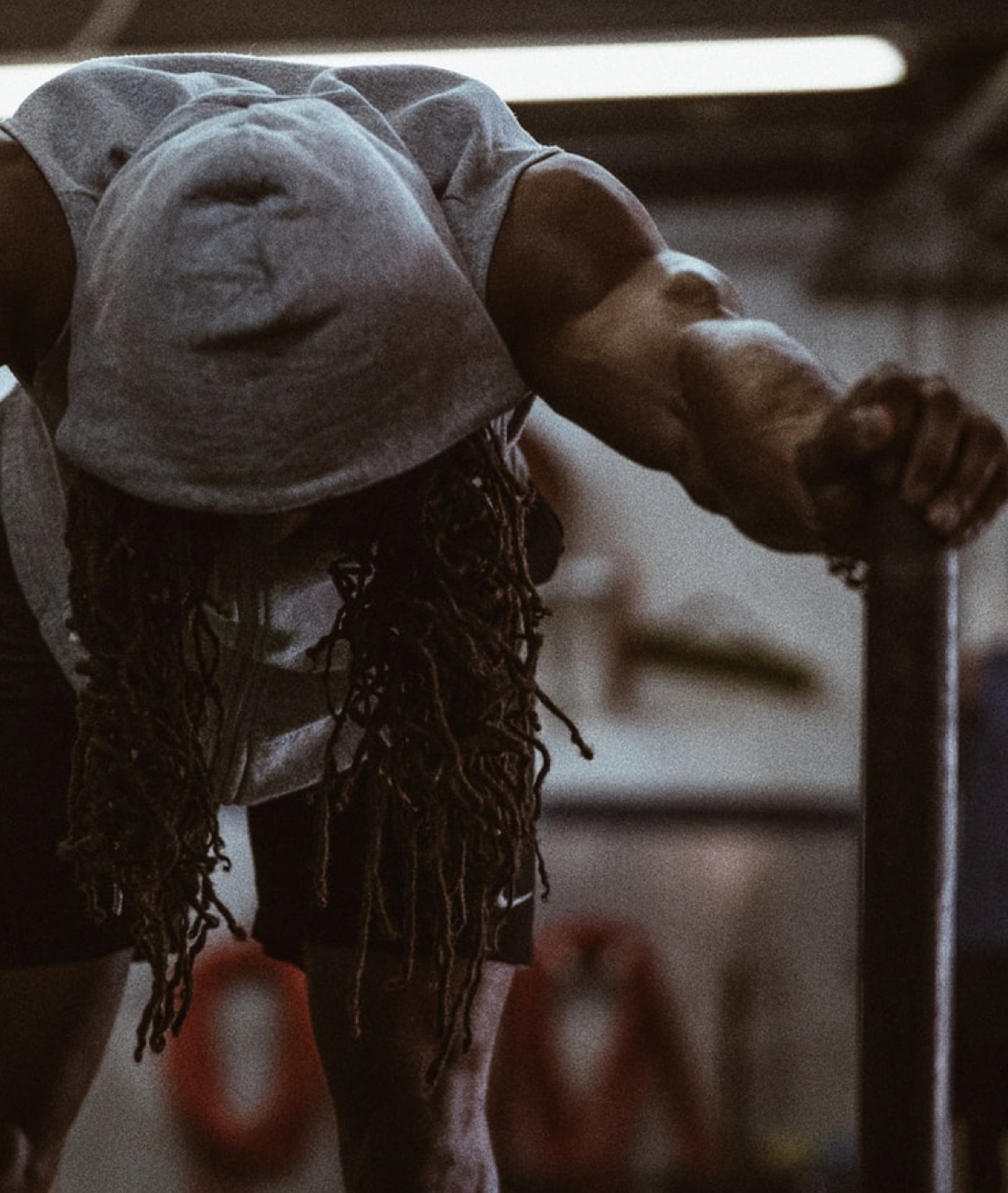 We provide the greatest value when we get into your digitization early. Already when you need help defining how you should actually future-proof your business.
Start up your inhouse digital department
The competence we as consultants possess will be of the greatest use to you in the first phases and when the projects are implemented. Then we believe that you as a company should build your own team for the administration that comes with digitization. This is so that you do not become dependent on expensive consultants, but also because the change work must be built from within the organization. You must be in control of the work of change! Of course we are there for support and help until you have an in-house department.
The actual work begins after the project has been implemented
After project completion, the customer must be able to continuously produce and maintain the work through their in-house department.
This is how we work with most of our customers such as Actic, Frisq, Vår Gård and others. Of course, we remain as support, inspiration and advice. When it's time for the next step in the road map, our work is intensified again.
Getting an overview is crucial. This applies to both technical systems and internal processes.
After inventory, you need to get a context on all parts. We map companies with internal and customer focus in inCore®, a process model that provides an overview and context based on three focus areas: incentives, context and relevance.
Gather the conclusions from the analysis in a presentation form to consolidate it in the organization or company.
If the digitalization work is to be feasible, management must understand and see the purpose of it. This applies to infrastructure changes as well as setting aside budgets.
To succeed in change, everyone must be involved. If you mention the word digitalization, many will be worried that they will be replaced in the streamlining the company strives for. That is not the case. The purpose is to streamline in order to expand.
It is important to maintain momentum. The exhaustion phase comes quickly if you do not have the energy and demonstrate the progress of everyone in the company. Setting up a roadmap and sticking to it is crucial.