Loyalty programs are not magic, but they are magically effective!
When we help companies with customer journeys, we often notice that they do not communicate with their customers in the last phase - the consumer phase. There is often a strategy for working with new customer sales and leads, but there are no strategies for how to maintain relevance with existing customers. For that, we recommend various loyalty or reward programs where we can meet the customer throughout the customer journey in a natural way.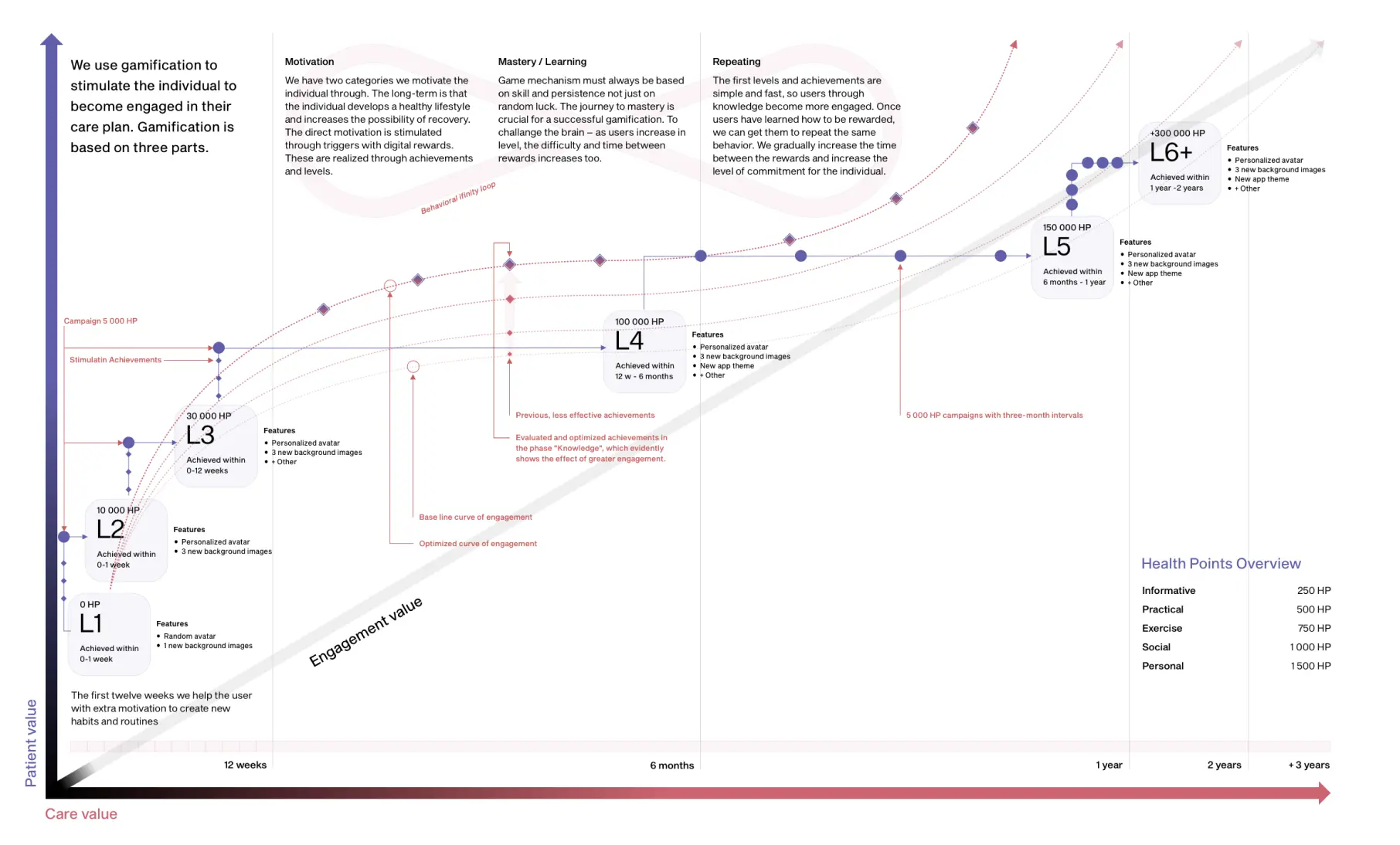 Our latest loyalty program performed a return on investment within 3 months!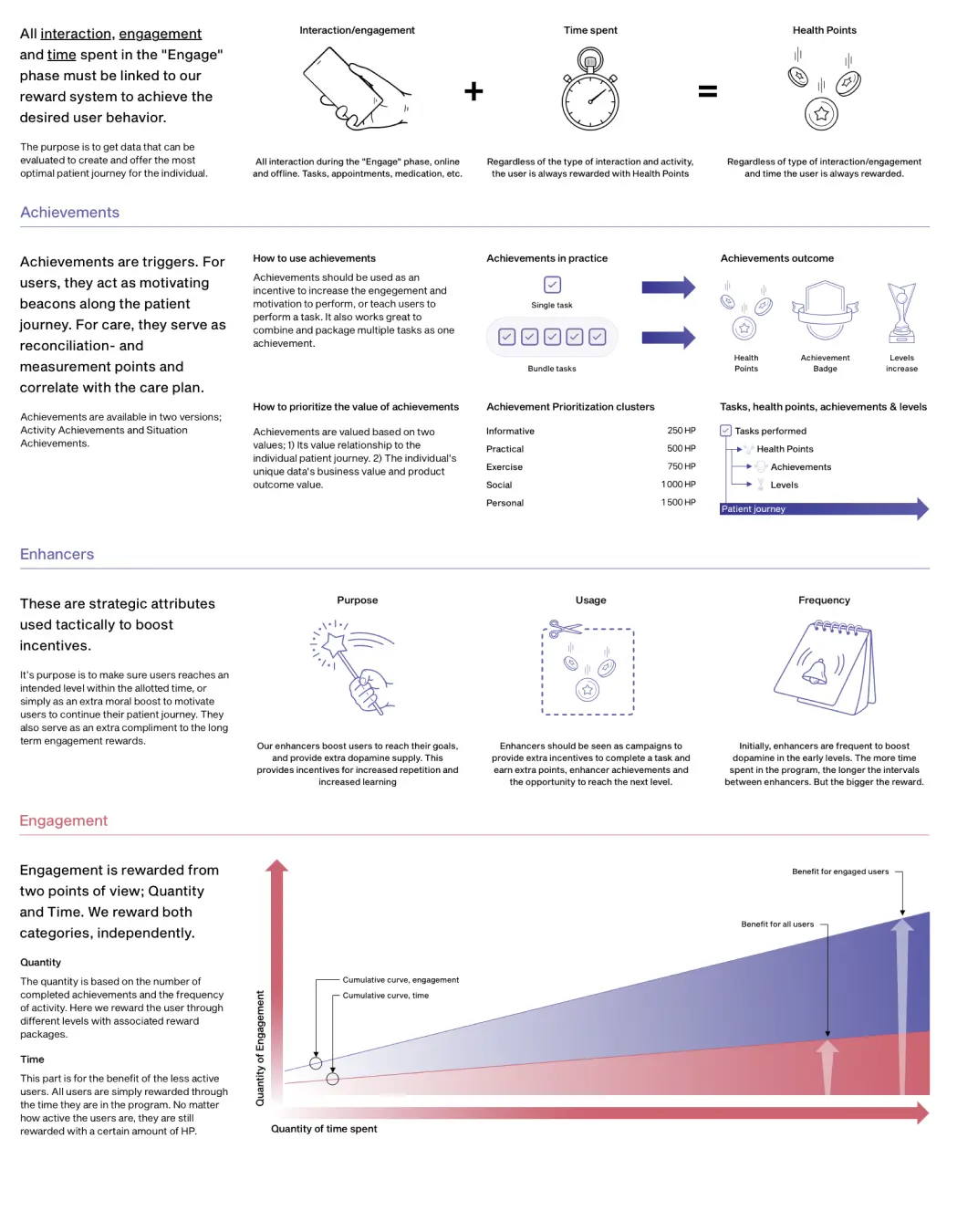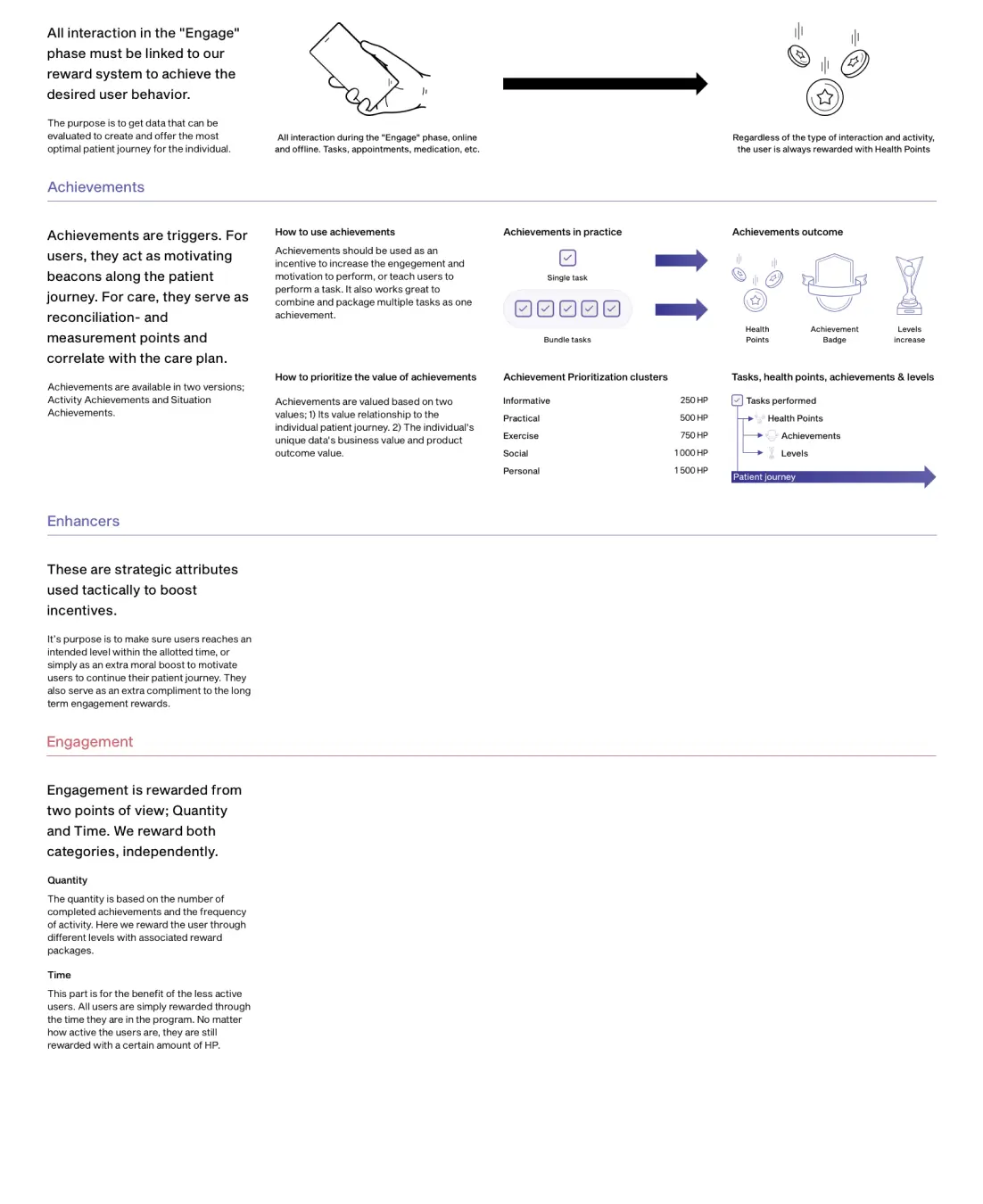 A loyalty program is to create an experience for the customer
The purpose of a loyalty program is to create an experience for the customer, which in turn increases their interaction with the brand and with it is added value, which increases loyalty. Previously, they talked about product-focused companies, then about service or service companies. Today it's about experience-focused companies. The companies that will win the customer of the future are the ones that can deliver the best experience and most perceived value.
Increase brand value, sales, loyalty and create brand fans for a sustainable business.
In order to deliver experience, we need to get to know the customer, we do this through data collection. A loyalty program helps you as a company to gather information and get to know your customers, which means that you can communicate and segment based on correct data. A loyalty program can also convert your customers into fans and, as in some of our programs, made them an asset for the company in mentor and support programs.